Why Piedmont Prospecting?
We're just like you!
Piedmont Prospecting is a small business, just like you! We just happen to be great at starting conversations that lead to profits. Getting your "foot in the door" is the biggest hurdle when you're ready to expand your client base. That's what we do. We open that door, and more than that, we set the appointment so you can showcase your products and services.
We represent your brand professionally and with a commitment to transparency, so you can feel confident knowing we are setting the stage for your success.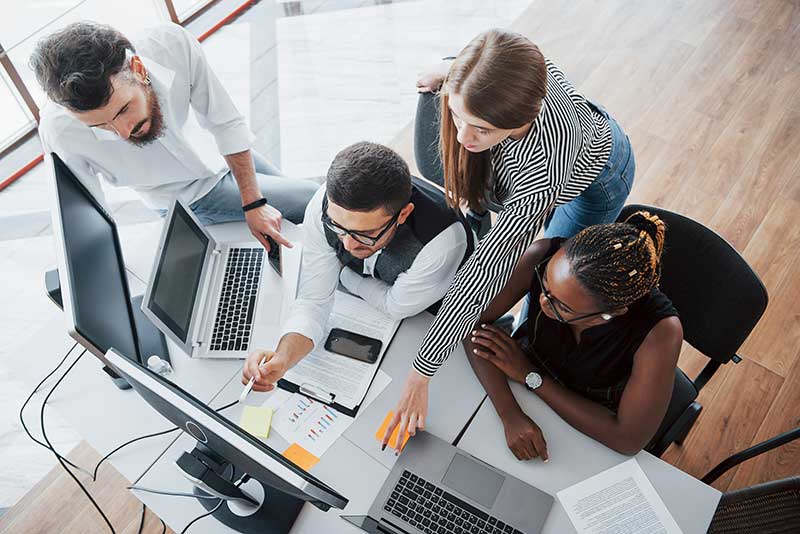 About Us
Piedmont Prospecting is the name you can count on to create new opportunities for your business. What began as Chad Cuttino's desire to help a friend during an unforeseen medical leave has blossomed into a boutique prospecting firm. That same spirit of helpfulness is the bedrock that drives the company today.
"We Guide Small Businesses to Golden Opportunities." ~ Chad Cuttino
Consistent prospecting is the key to predictable revenue for small businesses. The issue is, almost always, that the business owner is already wearing 20 other hats. As a result, prospecting gets abandoned in favor of other, more pressing day-to-day objectives. At Piedmont Prospecting, we work hard to create the initial connections so that you can reap the rewards.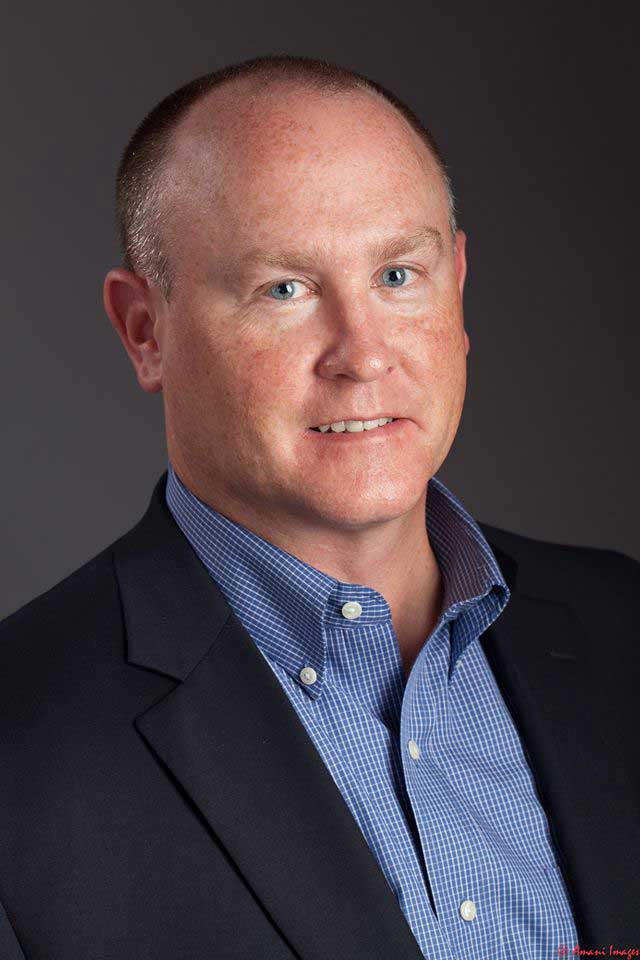 Chad Cuttino
Piedmont Prospecting was founded by Chad Cuttino; an award-winning, veteran sales professional. Chad's sales career originated in the cut-throat world of radio advertising. For more than a decade, he excelled in a high-demand, high-output position. In 2010, Chad left the tumultuous world of advertising sales and joined a top sales training organization where he thrived teaching his skills to others.
Piedmont Prospecting was born of necessity. This is evidenced by the firm's rapid growth! Chad's overarching goal is to be an asset to small businesses so that ultimately the business community can grow, thrive, and create more opportunities.
When Chad isn't on the phone finding new opportunities for his clients, you might find him enjoying his extensive music collection or playing the guitar.
"Piedmont Prospecting feels like a true partnership. They discovered opportunities we thought had gone cold and seamlessly transferred warm leads to our support team, helping our business connect with the people who needed us."
~ Keith P. VP of Sales and Operations
Our Philosophy
We are here to HELP
We believe that in order for businesses to maintain revenue, and especially to grow revenue, they must dedicate time to business development. Our clients understand this is fundamental but they simply don't have enough hours in the day or manpower to consistently work in this area.
We are EXPERTS:
We develop pain-driven campaigns that resonate with your potential customers. It's a combination of our business acumen, experience, and good active listening skills that helps us create the connections that lead to action.
We are ACCOUNTABLE:
We make the calls, follow up religiously, document our progress, and stay in close touch with updates and reports.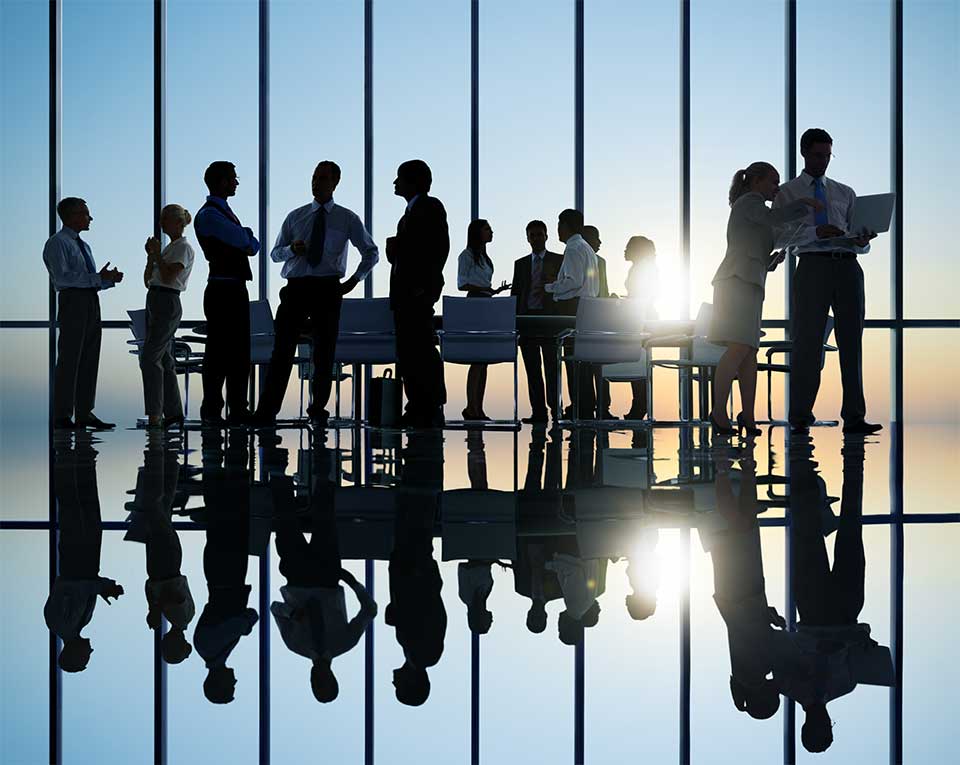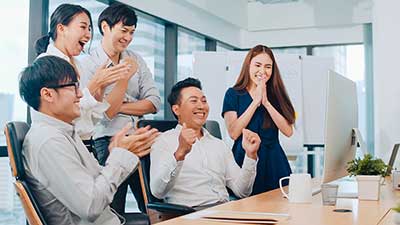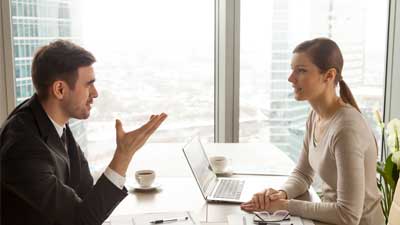 What is a Prospecting Program?
In the simplest of terms, prospecting is just what it sounds like. Only, we aren't digging for elemental gold. We are helping you, through a series of varied communications, find the most qualified leads to expand your business. What makes it a program is the consistency in which we reach out and the systematic nature of our efforts. Effective prospecting requires research, a discovery period, list development or enhancement, campaign creation, and then outreach. Outreach includes multiple forms of communication, timing, patience with persistence, and thorough documentation of the efforts and the results.
We prime the pump, it's then up to you to collect the water.
How Does My Piedmont Prospecting Program work?
Once we connect and determine your target market, we can develop lists of suitable clientele or work from your existing data. We learn about your business, what you offer, and what you're like to work with so that we can properly and accurately represent you in initial discussions. We understand the power of first impressions. As our valued client, we view ourselves as an extension of your team. It's imperative to us that we are the best possible stewards of your brand.
Once we've established an understanding of your business, we then develop a campaign based on what you offer and how it solves existing problems. We reach out to the list. We prospect with phone calls, utilize email when appropriate, and we document our experiences with each interaction. Then, most importantly, we don't give up. We professionally and courteously represent you, and work to create an opportunity for you or your sales team to acquire the new customer.
How Much Does a Prospecting Program Cost?
In an effort to be of assistance to all business models, we offer several affordable packages.
Sales and Business Development Acumen You Can Count On!
Not only is consistency key in your prospecting program, but so is know-how. At Piedmont Prospecting, we have the requisite experience to create opportunities for you. We understand your pain points. As a small business ourselves, we absolutely empathize with the juggling you do on the daily. We aren't just a warm body to make the calls and track the follow-ups. We are award-winning, results-driven professionals who understand that you need a well of qualified leads to draw from to sustain your business. We're not just script readers. We cultivate the conversation that sets you up to close the sale.
Lead Generation and Qualification
Part of the prospecting process is understanding if a name on a list is actually a good fit for your business. We gather enough initial information to determine if someone is a qualified lead. For example, your target market is family restaurants. You sell self-serve, soft-serve ice cream machines. In curating lists of potential restaurants to approach, it's entirely possible there could be fine dining establishments or a sushi place and these businesses might not fit the current campaign. We don't want to approach a business for you with a campaign that doesn't fit their dynamics. We might very well help you get your foot in the door to sell an ice cream machine to a sushi stand, but it's probably not going to be with the same campaign that sold it to a Mom and Pop cafeteria-style joint.
Business Development
As a small business owner, it's difficult to keep your finger on the prospecting pulse. How many qualified leads will it take to produce a new client? Our job is to let you know that type of information so that we can work together to achieve your goals. Our prospecting programs allow you to do what you do best; run your business! We drive the business development for you and provide leads who've demonstrated an interest in what you have to offer.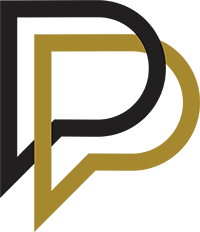 Too busy for lead qualification? Fear of the phone?
This is more common than you may realize. Not all business owners are salespeople.
That's okay. We are!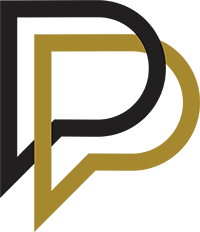 We Can Follow Up
Still have that stack of business cards from the last trade show you attended?
We're ready to make those calls.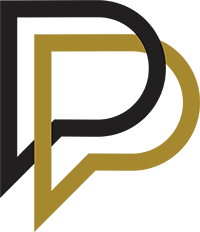 Understaffed?
Small businesses run tight ships with a lean staff, and everyone is already wearing three to five hats. We're able to augment your staff with experienced business development pros who get results!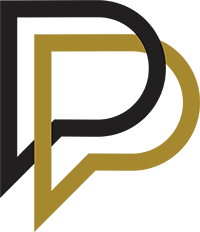 Don't know where to start?
Don't worry. We can guide you along the way, from list procurement to turning over qualified leads.
Get "Digging for Gold"
Our monthly bulletin full of sales and business development tips and information.